Kære læser/Dear reader!
Musicians.dk holder lige nu en lille ferie-pause./Musicians.dk is currently holding a small holiday-break.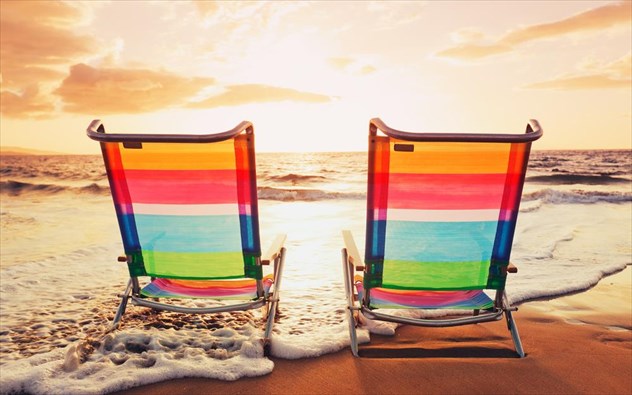 Du kan stadig læse alle tidligere portræt-interviews ved at klikke på de enkelte navne i venstre side-menu. /You can still read all previous portrait interviews by clicking on the individual names in the left-hand menu.
Højre side-menu fortæller, hvem der er årets kommende musiker-portrætter./The right side menu tells who is the year's upcoming musician portraits.
Vi glæder os til at præsentere den argentinske organist Matias Hernan Sagreras, som det lykkedes os at få et spændende interview med via Skype fra hans hjemby Buenos Aires./We are looking forward to presenting Argentinean organist Matias Hernan Sagreras, with whom we managed to get an exciting interview on Skype from his hometown of Buenos Aires.
Vi ønsker jer alle en dejlig forårsmåned!/We wish you all a wonderful month of Spring.
Nete Parkov og/and Leif Martinussen