The chains of our lives
Text: Leif Martinussen
Edition: Nete Parkov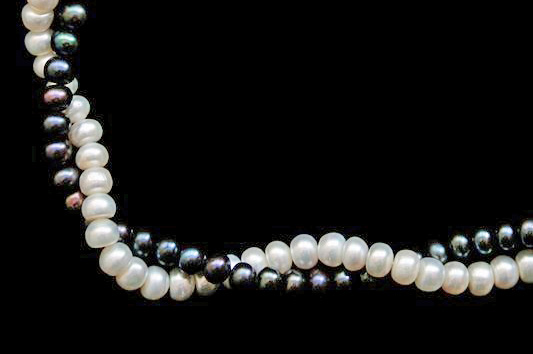 Was your day filled,
the chain of the hours became
so shining lovely a piece of jewelry, as sun-gilded,
and were you singing tonight with joy,
yes, smiling in the sleep of happiness?
Was your day empty,
the number of hours became
a chain of stubbornness and trouble,
until closing time came,
you had to lay down so exhausted,
sleepless with the night to endure.
If filled or empty,
the changing days
are linked into your life.
As the hours passed,
you would obediently receive them
as your destiny by the creator given.
One day you will
find the explanation:
Every hour is part of a chain,
as life so long,
forged to keep you
just for the bliss of eternity.
(K.L. Aastrup)
A distinguished poem by Aastrup, suitable for reflection at the beginning of this new year.
Since the seventies I have been captivated by Aastrups hymns and have used them as a textual basis in several contexts, including my "Psalm Calendar" (published continuously from 1974-2000). And the poem about life as a continuous chain of days talks strongly to me here in the fall of my life, where I can look back on a long career and life course, and where I'm still lucky enough to have lots of effort to work, experience and refine.
But the long chain of days of my life would not be worth much if it had not been part of something bigger – if it had not become part of a whole network that formed focal points with different life chains of different duration with experiences and mutual development as a result.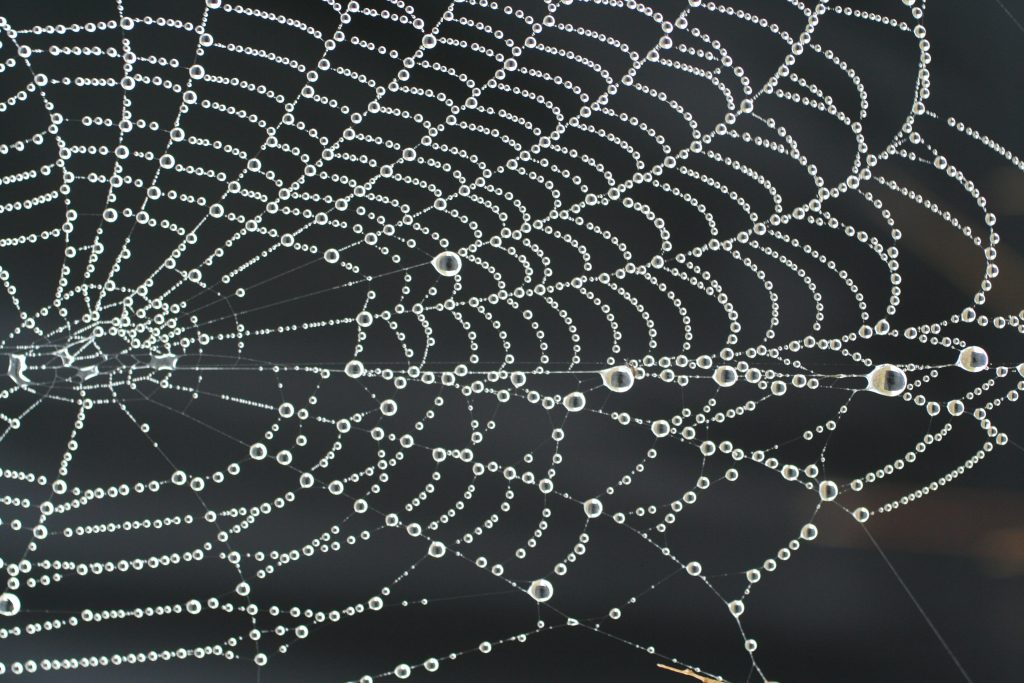 I was probably a strange boy, because I have written a diary every single day since I was 12 years old and have not skipped one day. This means that I can return to any day of my half-grown and adult life and relive every single day's most important characteristics, contact points and underlying mood.
This "autistic" urge to make notes combined with an accurate order in my concert programs and other documents enables me to time and place all the important events in my life.
And thus it became possible that I could portray Susanne Elmark in the year of her 25th anniversary as an internationally renowned and celebrated soprano – with a precise look 25 years back.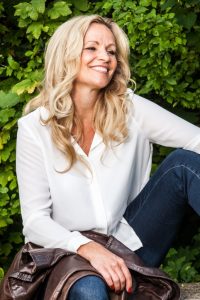 My former contact point with Susanne's life chain was exactly 25 years earlier, in 1992, where she and 3 other singers performed a work that I wrote for this Quartet. And it was exciting to get a visit from this great musician who had 25 years earlier been sitting in my choir room as a happy young upcoming star.
My first meeting with the Faroese poet, painter and choir conductor Frits Johannesen dates back to 2002, where he once participated in a worship service in the church of Allehelgens. After the service he went up to the organ pulpit to greet the organist, who was me.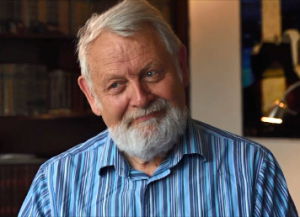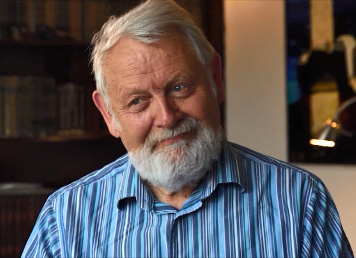 And it became a 16-year-long friendship, a concert visit from his Faroese choir, a fine artistic collaboration and a journey to the Faroe Islands with the execution of 2 Faroese spring songs with lyrics of Frits Johannesen and music of me. The meeting with the warm-hearted people of North-Atlantic islands and the harsh nature has made a decisive impression in my consciousness, which I will never forget.
Duo Sanguine gave an excellent concert in Allehelgens Kirke in May 2006. The duo consisted of soprano Maria Juul Bennedbæk and guitarist Mikkel Andersen, and their music was fascinating and beautiful.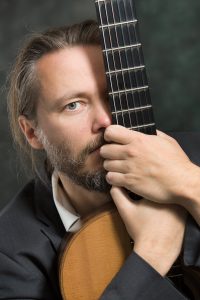 Through the marvelous Facebook, I've been able to follow Mikkel's career in the years, which included unusual projects and concert trips to distant countries, and I wanted to know more about this exciting musician, who was all his own – and Mikkel visited us the early spring of 2017. Thus, Mikkel Andersen became the third portrait of great musicians on my blog in the past year.
The two major musicians and sisters Mette Spang-Hanssen and Ida Spang-Hanssen are daughters of my organist colleague, Professor Ulrik Spang-Hanssen and my partner Nete's cousin, Solveig Spang-Hanssen.
My former contact points with the "girls" have been private gatherings at the home of Assens, as well as observing Mette's outstanding debut concert in 2007. Several times we have taken a run for a total or two separate interviews, but every time something has come in. I have therefore been very pleased that big sister Maja took over the task of interviewing her two busy sisters and solving the task with bravour.
Thanks to:
Susanne Elmark, soprano
Frits Johannesen, painter, poet and choir leader
Mikkel Andersen, guitarist
Mette Spang-Hanssen, cellist
Ida Spang-Hanssen, violinist
And thanks to Maja Spang-Hanssen for acting as interviewer of her two sisters and as author of the article!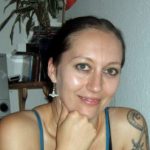 Additionally, a big thank you to all the readers and all of you who showed interest and support to my musician blog. We look forward to bringing new, exciting portraits of the year to come.
If anyone should be interested in a choral motet for 2 sopranoes, alto and tenor with K.L. Aastrup's text "Was your day filled", it can be downloaded here: